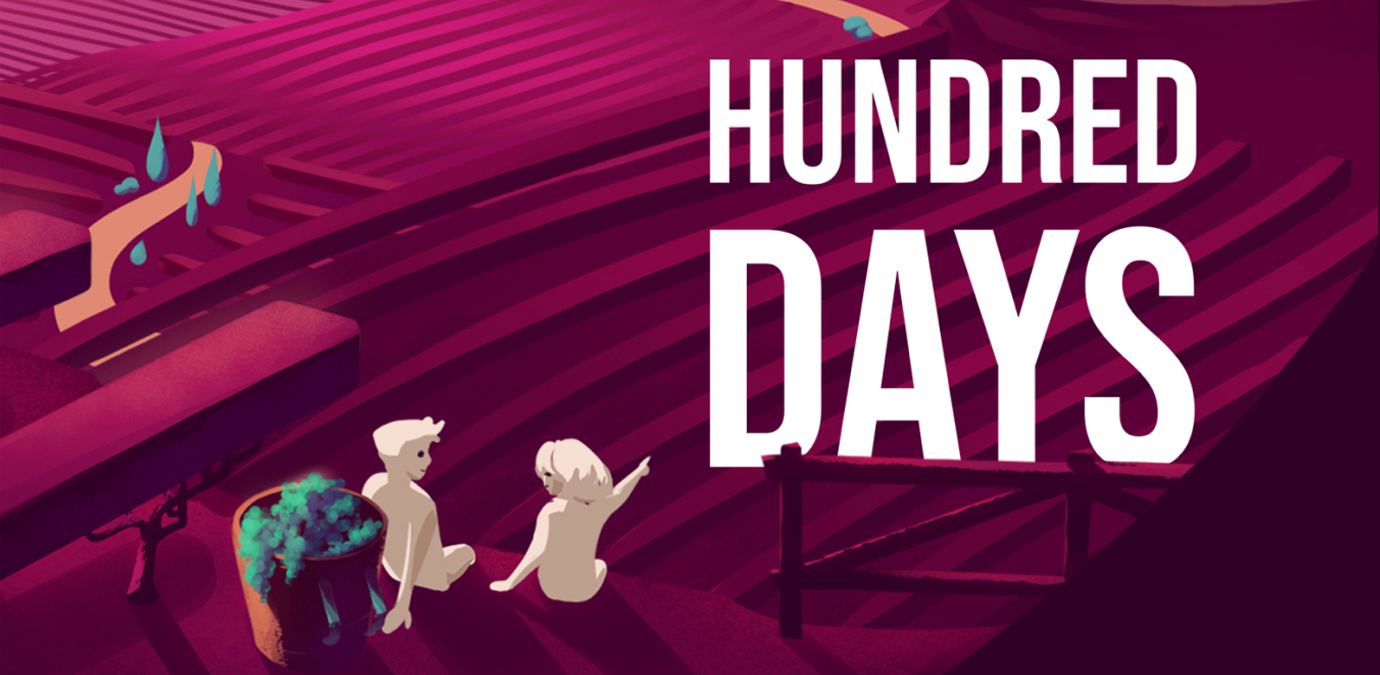 Hundred Days - Winemaking Simulator
Buildings
Now it is time to share with you where we are now and what we are working on!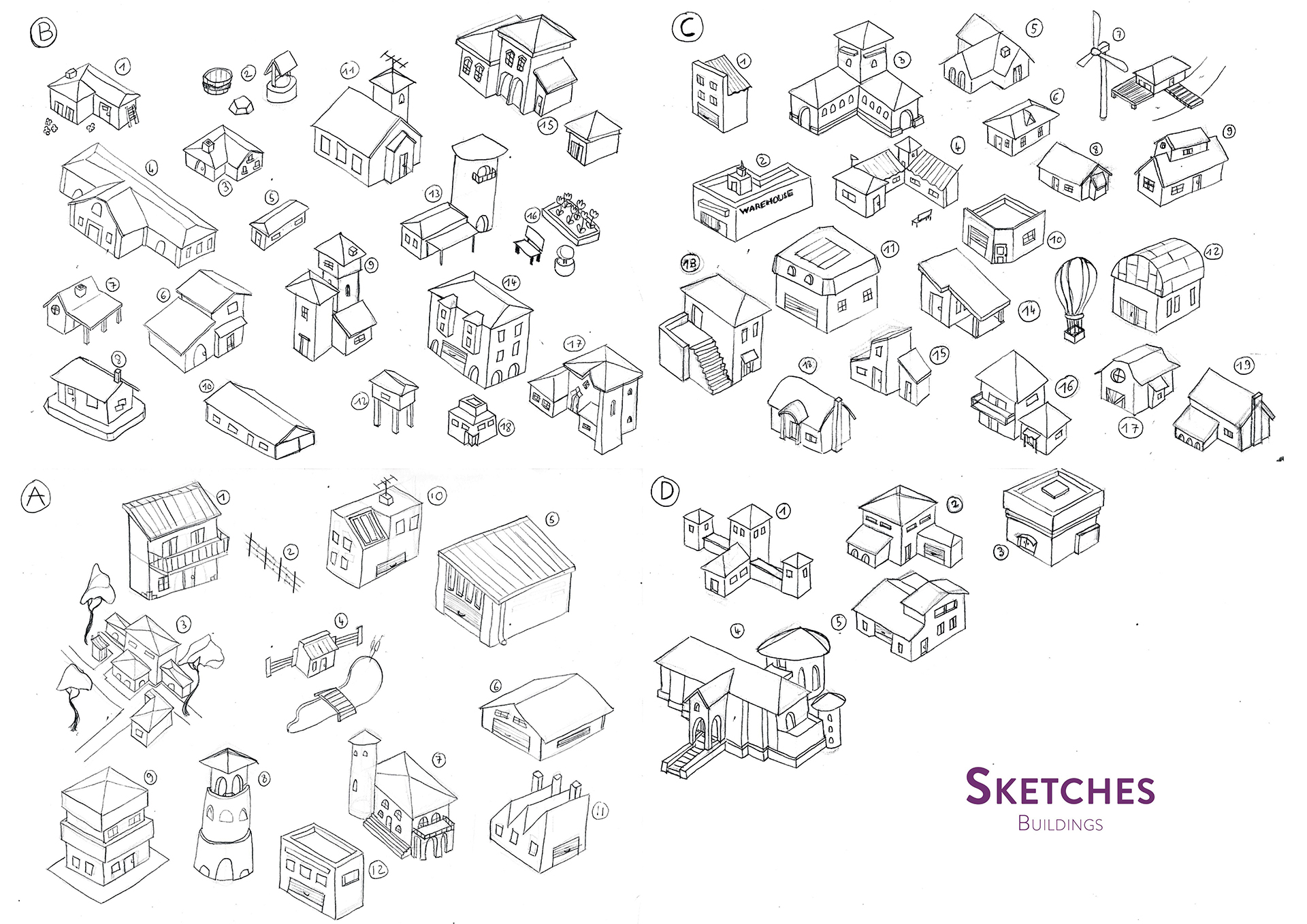 Winery
This is where the "magic" happens, the different stages of the Winery will give the player more space.
We leave it up to you to handle the extra space, you can increase the number of tanks you can fit in your winery to produce more wine, or buy a new machinery to unlock new packaging settings, or a brand new filter to be sure that you will not have problem once the wine is shipped.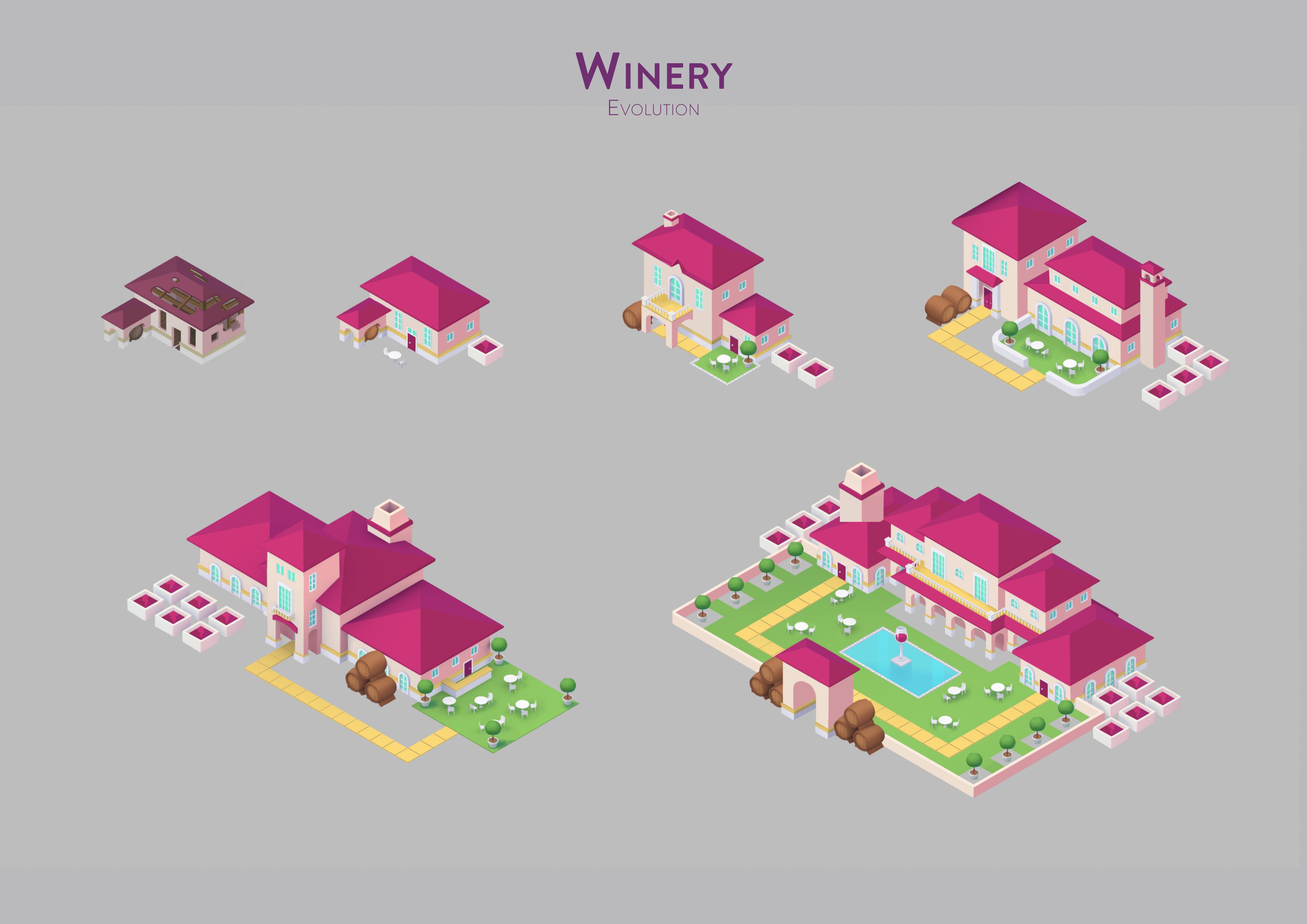 Warehouse
In the Warehouse all the marketing and the selling will take place. The evolution of this building will increase the number of bottle you can store, the number of order you can prepare and so on… This will be really handy when you try to scale your global wine export!
Toolshack
You can achieve a good quality wine only if you really take care of your vineyards, this is why you need to upgrade your Toolshack to unlock new tractors and tools that can help you accelerate the work and be more efficient.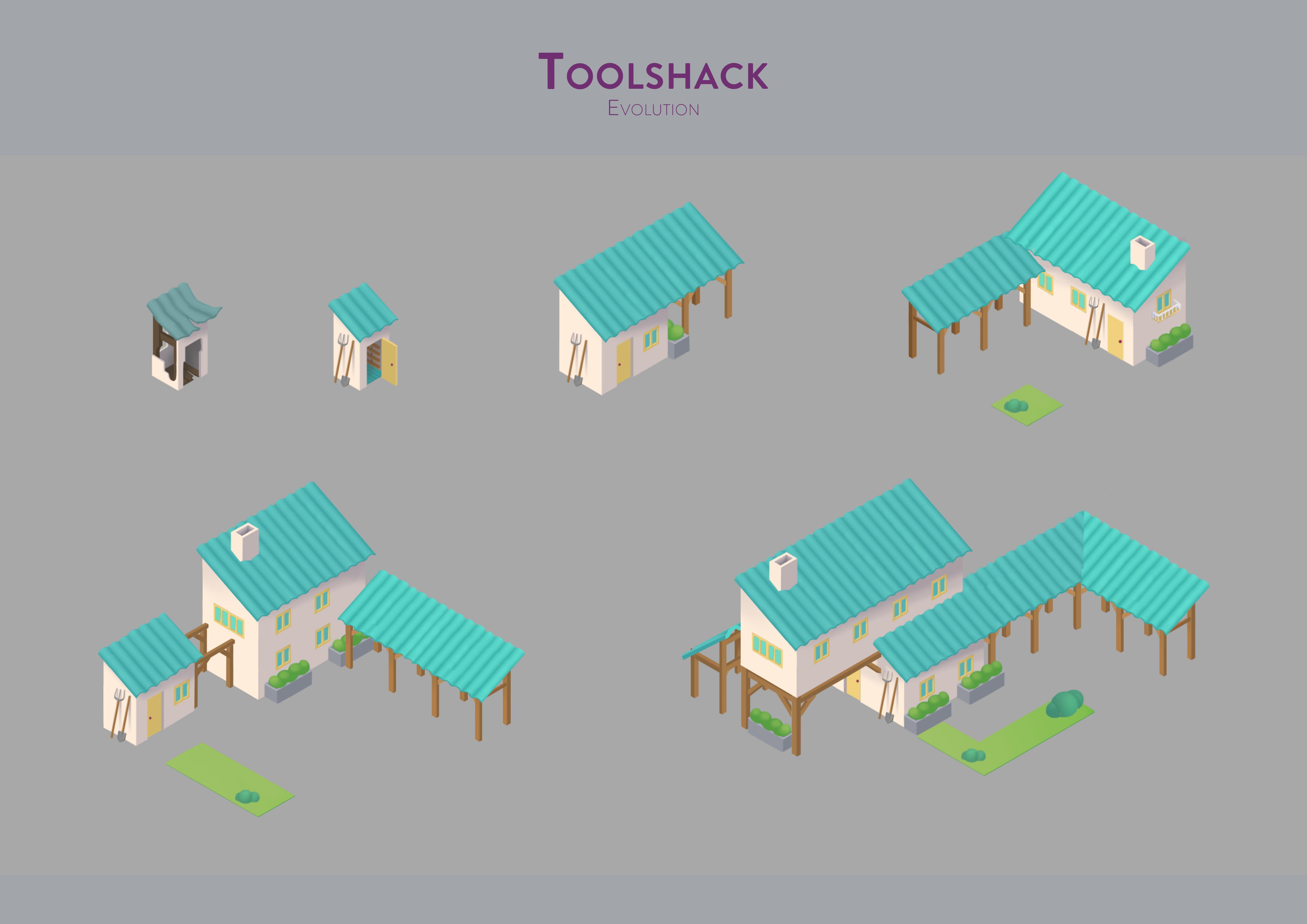 So this is all for this dev blog, next week we start to go deeper with Season, weather system, soil system!

Get Hundred Days - Winemaking Simulator